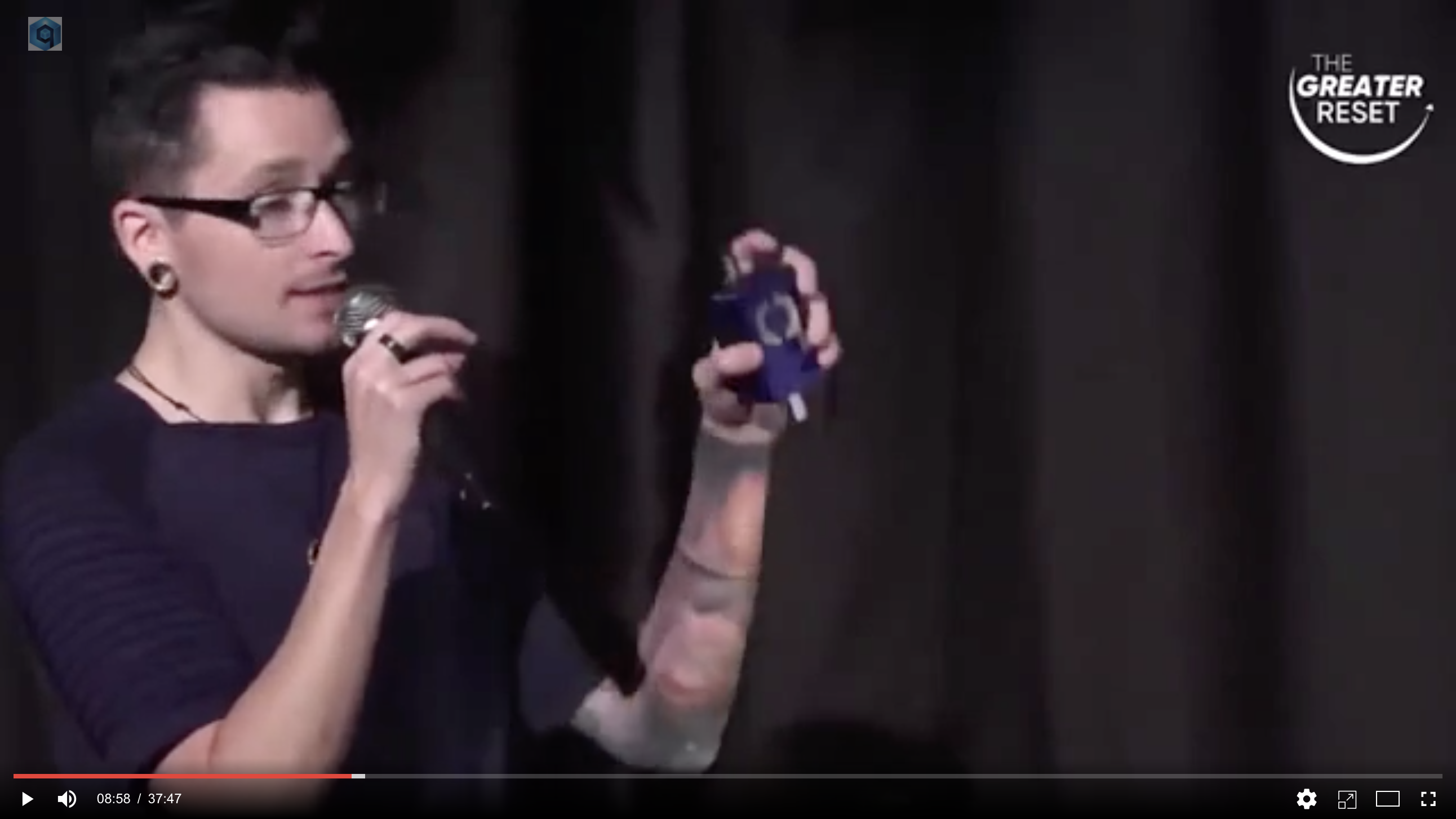 True Decentralization w/ QORTAL at The Greater Reset
Here is the stage talk Jason Crowe and Mike Winner gave at the recent Greater Reset conference in Austin, TX. Jason and Mike explain how QORTAL is revolutionizing our relationship to technology from the ground up with first principles of the original cypher punk movement.
True decentralization requires control from the hardware on up with no accommodations towards the legacy internet 2.0. This is what QORTAL aims to achieve while providing an economic model based on collaboration, cooperation and abundance for all.